Our local moving service are based on six key factors, which contribute to highest delivery standards: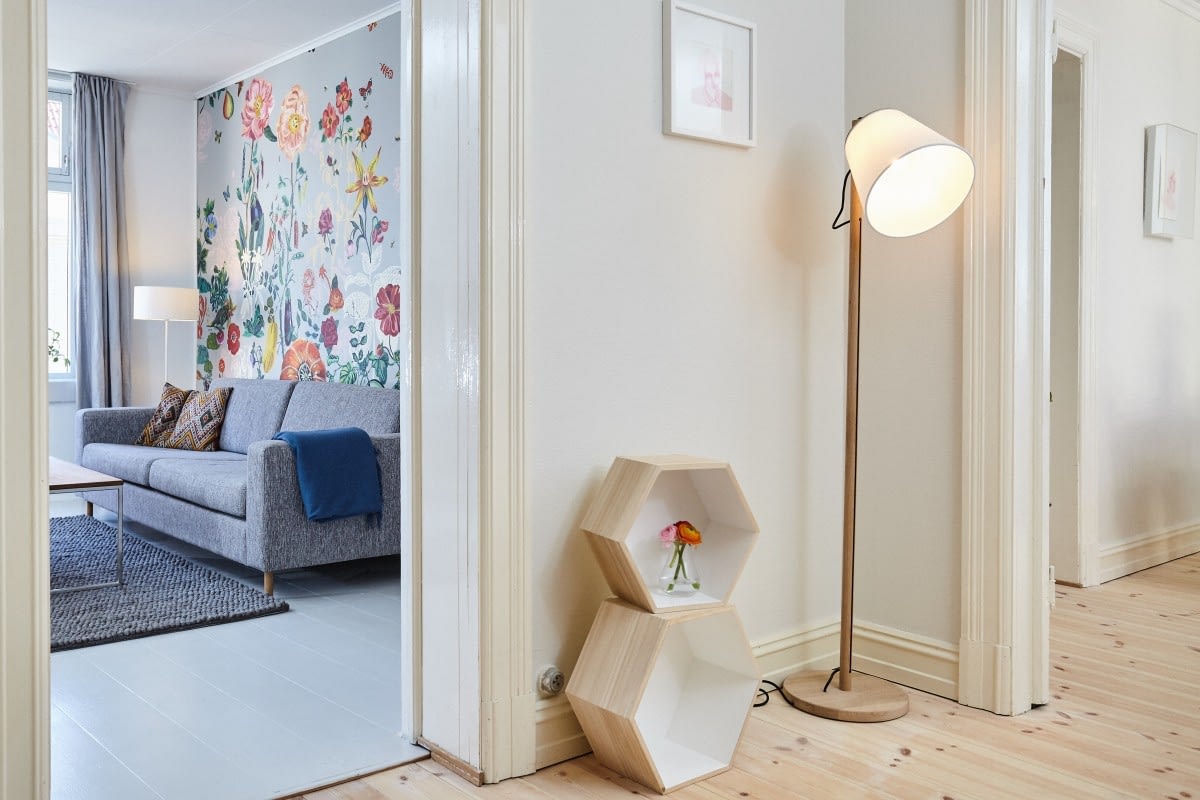 Local moving operations
Golden Hands has an individual approach towards every customer understanding that each moving is a new challenge for every client. Our team of professional movers can offer any type of residential moving, no matter how complex it is. No matter how big your house is, or how many heavy items you need to take with you into your new place, or in which province your new place is, for us nothing is impossible!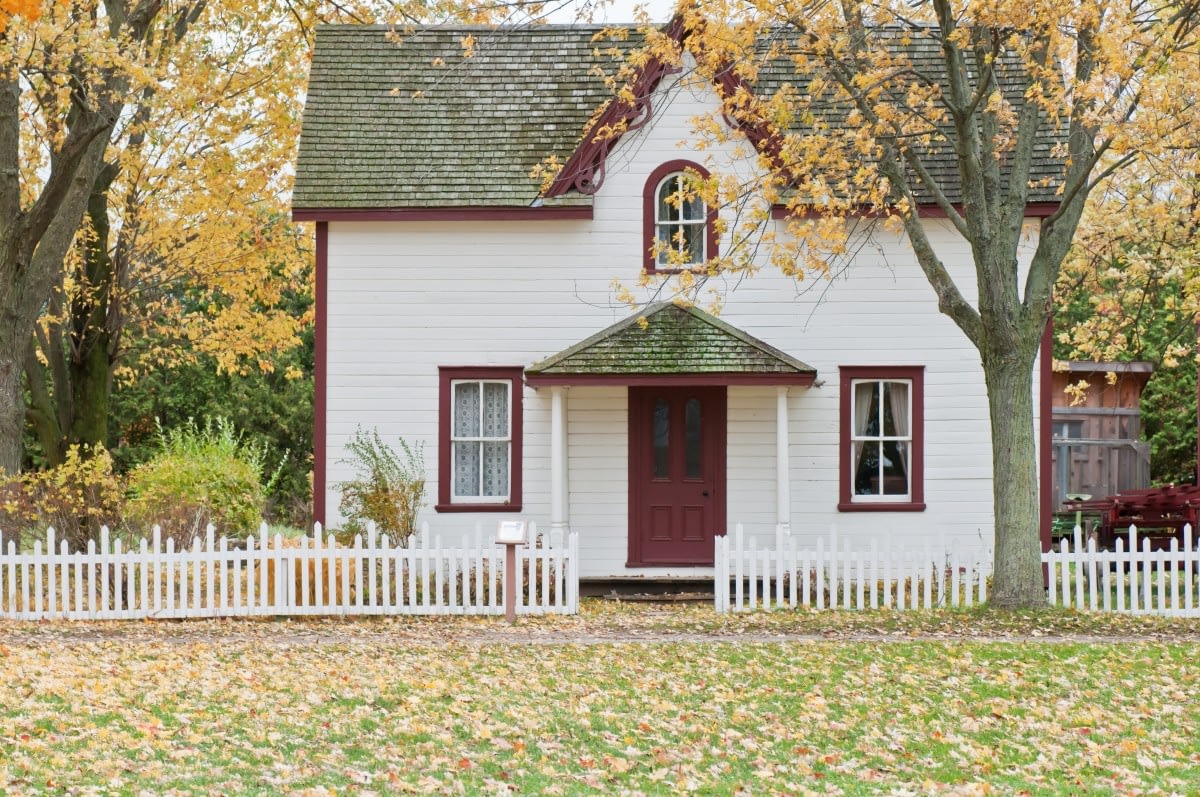 Customer Services
Good customer service is the lifeblood of our business. You can offer promotions and slash prices to bring in as many new customers as you want, but unless you can get some of those customers to come back, your business won't be profitable for long.
For Golden Hands Moving good customer service is all about bringing customers back and about sending them away happy!