Things to consider when looking at storage options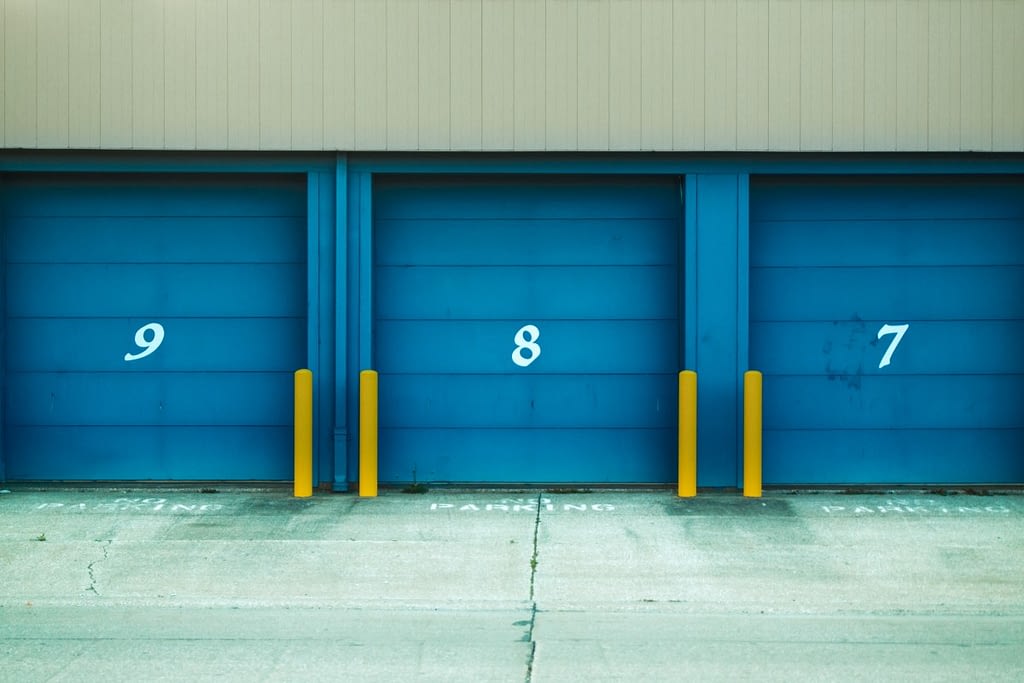 Knowing that you have too much stuff in your home can feel overwhelming. Not only is it difficult to walk around amidst the clutter, but it can also make it hard to relax knowing that you are being surrounded by too much junk or furniture. If you constantly feel like you're suffocating in your own living space, maybe it's time to consider ways to make room in your home again.
STORAGE OPTIONS
For some people, giving away or throwing away their possessions is just not an option. If you are one of these people, and you have run out of storage space, you should consider keeping your excess items in a storage facility. The first step is to determine what type of storage would be suit your needs.
SELF-STORAGE
Self-storage is the most popular and well-known choice when it comes to storing your items outside of your home. Particularly in cities and places with dense populations and small dwellings, self-storage facilities are usually aplenty. This is a great option if you need access to your items while they are in storage.
WAREHOUSE STORAGE
Warehouse storage facilities are less well-known, but they are becoming an increasingly in demand option for storage. Warehouse storage facilities are generally not accessible to the public, even to customers, unless previously requested and arranged with a staff member. Therefore, this type of storage is usually more secure, with top security systems. This type of storage is perfect for those who need long-term storage solutions, those whose homes are undergoing renovations, and those with extremely valuable items like artwork or one-of-a-kind antiques.
LATE PAYMENTS
Payments are usually due on the first of the month. If you miss a payment, not only will you be charged a late fee, but after a certain time period the storage company will put an overlock on your space. That means you can't get in until you bring your account current. If you wait too long, your stuff can be sold.
SAFETY AND COMFORT
Newer self-storage facilities offer a variety of options. Some people like a ground floor unit where they can easily unload their car and enter. Some prefer climate-controlled units that may be located two or three floors above the ground. Remember, if you are in a flood-prone area, second or third floor storage may be a good thing.