GOLDEN HANDS MOVING provides a great variety of moving boxes and packing supplies for the best price, including tape, packing paper, markers, paper pads, bubble wrap, and stretch wrap. Local moving box delivery is also available!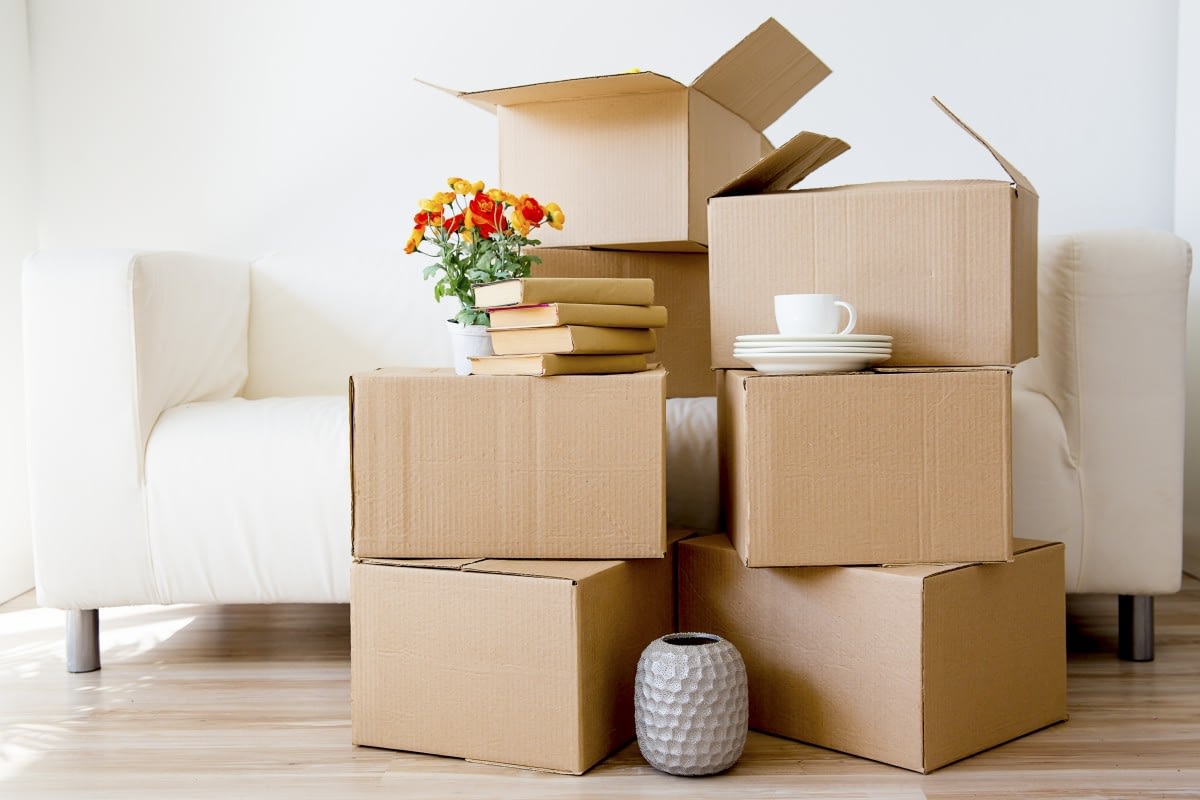 STANDART MOVING BOXES
• 1.5 cubic foot moving box: best used for small heavy objects like books, records, cans, jars of food, shoes, etc.
• 3 cubic foot moving box: best used for lamps or lampshades; often used interchangeably with the 1.5 cubic foot.
• 4.5 cubic foot moving box: best for lighter objects such as pillows, bedding, etc.
• 6 cubic foot box: best for heavy items which is difficult to move.
• Wardrobe moving boxes – used for transportation of your clothes on hangers, and it includes a metal bar along top of the box for hanging clothes.
• Dish pack box – includes a double layer of protective cardboard that goes inside forming individual cells for fragile items; they are adjustable, and the double layer of cardboard is used as springboard to cushion.
• Picture or mirror moving box – ideal for storing, packing and moving framed items such as paintings, mirrors and artwork; we use crumpled packing paper in the corners to add cushion and we will make sure to wrap items with bubble wrap.
• Boxes for moving dishes – the strongest box recommended for packing fragile, breakable items such as china, also called a barrel, dish barrel or dish box, usually used for kitchen items.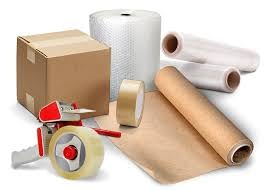 PACKING SUPPLIES
• Packing paper – paper used to pack everyday items and prevent scratching; if crunched up it can be used as cushioning as well.
• Bubble wrap – protective packing plastic material made up of hundreds of tiny bubbles used for packing delicate items after they are wrapped in tissue; it is also helpful to protect larger fragile items such as lamps, mirrors, etc.
• Pink anti-static bubble wrap – best for packing electronics including computers and stereos
• Permanent marker – best for labeling boxes indicating the content of boxes and their destination in new location; please make sure you mark boxes ``fragile`` and ``this side up`` when appropriate.
• Re-sealable plastic bags – Used for packaging small parts, food items, and fabrics. Unlike open mouth bags that require bag sealers or ties, re-sealable plastic bags come with a press and lock seal.
• Tissue paper – soft paper used for wrapping very delicate items; also provides cushioning and fills in small spaces when packing fragile china items or figurines.
• Packing tape – plastic tape, best for packing is 1.5 inches to 2 inches wide.