MOVING BOXES & MOVING BINS
GOLDEN HANDS MOVING offers a wide selection of competitively priced moving boxes and packing supplies including tape, packing paper, markers, paper pads, bubble wrap, and stretch wrap. Local box delivery is available!
STANDART MOVING BOXES
1.5 cubic foot moving box: It's often referred to as the book or record box; best used for small heavy objects like books, records, cans, jars of food, shoes, etc.
3 cubic foot moving box: Referred to as the lamp or lampshade box; frequently used interchangeably with the 1.5 cubic foot box
4.5 cubic foot moving box: As the box gets larger, use for lighter objects such as pillows, bedding, etc.
6 cubic foot box: Use for light objects, if you pack heavy items in this box it will be difficult to move
Wardrobe moving boxes
Allows clothes to be transported on hangers; includes a metal bar along top of box to hang clothing
Dish pack inserts
Cardboard that goes inside the dish pack boxes to form individual cells for fragile items; inserts adjustable; extra cardboard piece included to be used as springboard to cushion
Picture or mirror moving box
A four-piece box that can come in large or small sizes, can be customized by telescoping in and out; use crumpled packing paper in the corners to add cushion and make sure to wrap your mirror or picture with bubble wrap before placing it in the box
Boxes for moving dishes
Also called a barrel, dish barrel or dish box; it's the strongest box available; pack fragile, breakable items such as china; usually used for kitchen items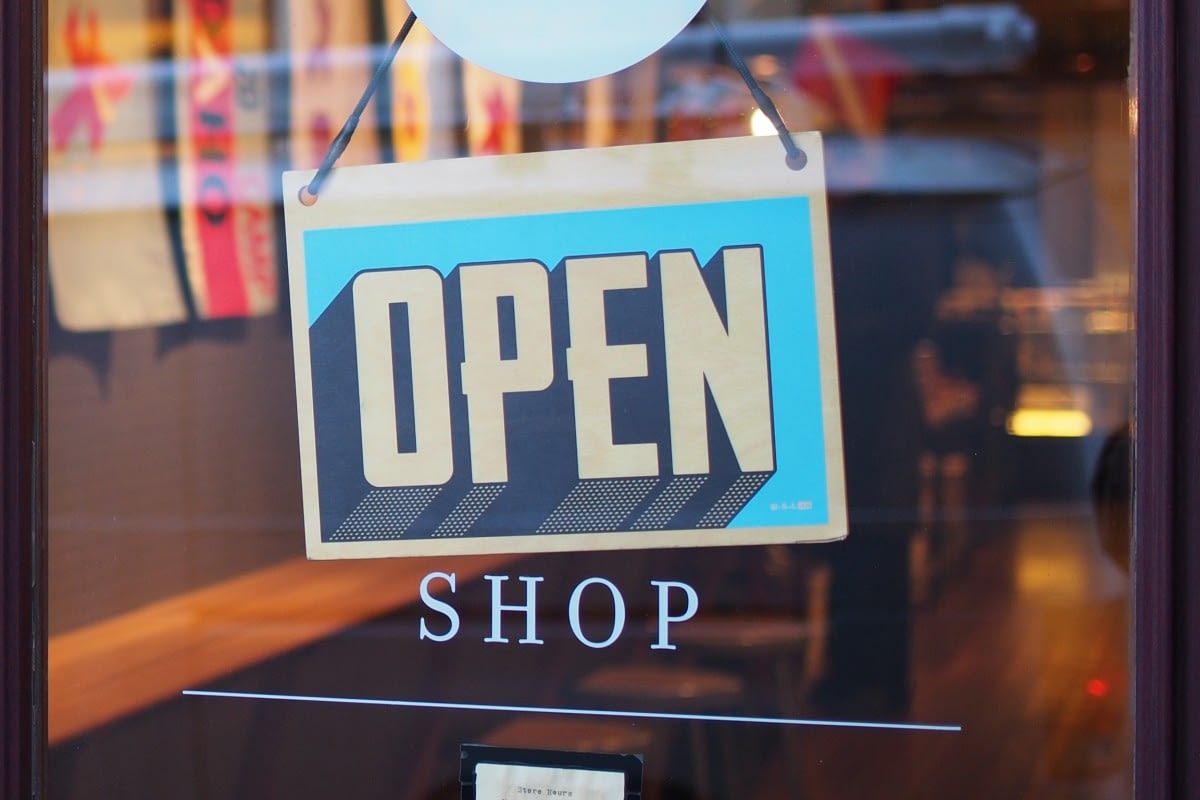 MOVING BOXES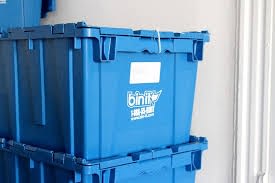 MOVING BINS
WHY RENT OUR MOVING BINS?
Eco-friendly alternative to cardboard boxes
Safe, non-slip bottoms
Easy to pack, stack, and unpack
Ergonomic design – convenient handles for comfortable grip
Durable, pre-assembled bins – no tape needed
Designed for efficient loading and unloading