Long distance moving can be a very stressful process, but not with GOLDEN HANDS LONG DISTANCE SERVICES. Our team has a rich experience in moving long distances, so we know all the details that can make this type of service easy without creating problems for our customers. Whether you are moving to Winnipeg or Washington DC, we can bring it to your destination on time and in complete safety.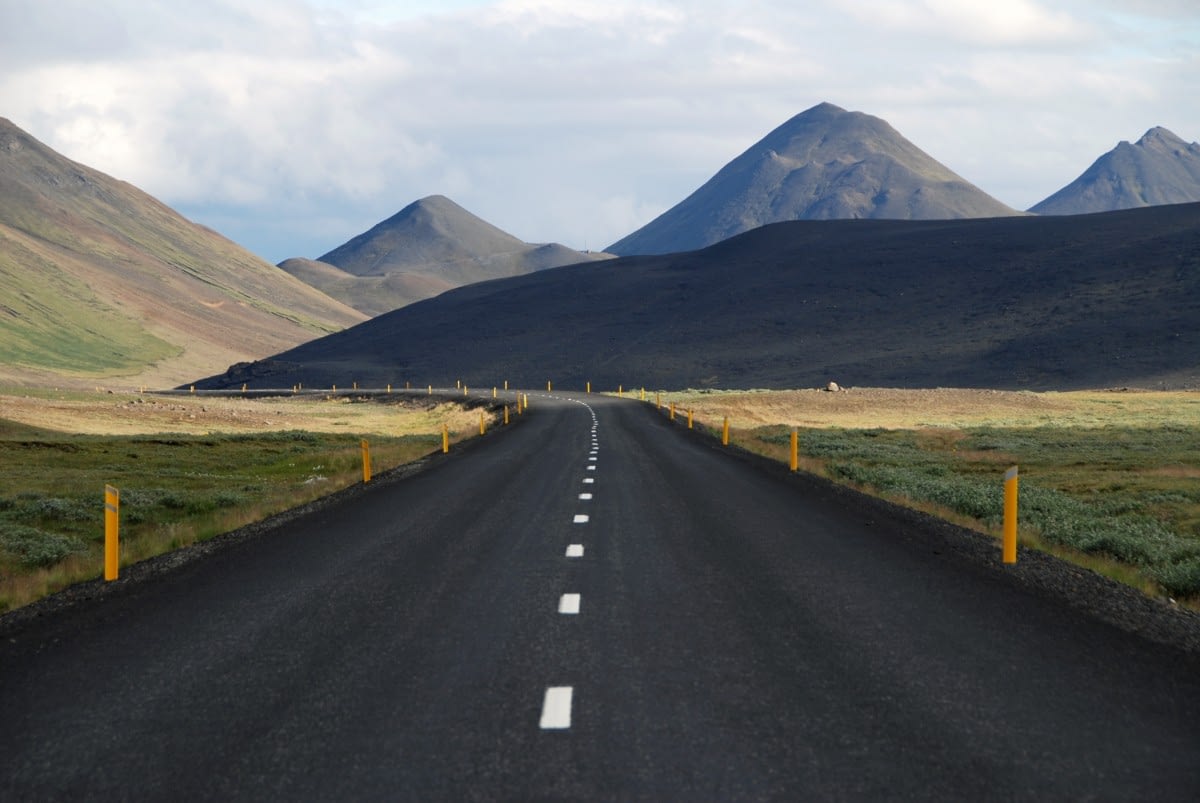 LONG DISTANCE SERVICES IN CANADA
We are always here to help you and provide the best service, no matter where you decide to move across Canada - Montreal, Halifax, Calgary, Saskatoon, Vancouver, etc. Our company will take care of all the details related to long distance moving, and your things will be delivered safely to final destination.
LONG DISTANCE SERVICES IN USA
If you decided to move to USA, we can help. Knowing that contacting our company services, relocation to Washington, New York or Philadelphia will be a stress-free process. Experience and attention to detail are two main critical factors when searching for the best long-distance moving companies.