Five tips for an efficient move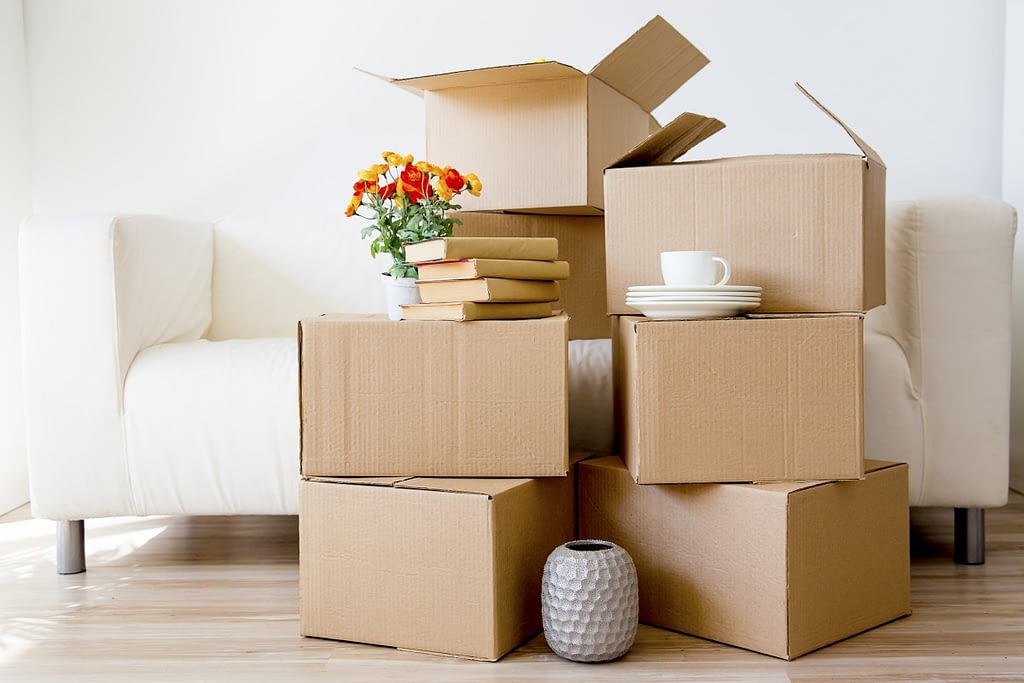 The average person relocates quite a bit throughout their lifetime and some reports indicate that people tend to move more than ten times in the span of their lives. This is a huge number considering how stressful moving can be for most people. Here are five moving tips to make your move easy:
GET ORGANIZED EARLY
Moving is all about planning and organization. But moving is still one of the biggest tasks that any household can take on. Moving companies can be a great help and will assist every step of the way. Make sure you organize each room into different boxes and start early. Take at least 50 days prior to your move and start to organize sections of each room into clearly labelled boxes. This will be a huge help when the movers come to grab all of your stuff on the actual moving day.
TAKE INVENTORY
Having a record of the things you pack in case something goes missing is very important. Consider keeping a spreadsheet so you have no chance to lose it. Write down every object you pack and remember to note where you put it and where it goes in your new place. Consider assigning each box a number, so all you have to do is write that number on your spreadsheet. Don't forget to label everything.
LET THE EXPERTS TO HELP YOU
Hiring a moving company can really take some of the stress off your plate. Here's what they'll help you with packing supplies, storage, the physical transportation of your belongings, insurance, helpful tips and advice etc. Enlisting the help of a professional moving company that knows what they're doing can be one of the best investments you'll make during your relocation.
HIRE A CLEANING CREW
Hiring cleaners, it will make your life easier, especially if you're moving from a large apartment or house.
FINALIZE YOUR FINANCING
One of the most important aspects is financing and bill closures. If you bought a new home, then make sure that all of your financing has been taken care of. Also consider getting help from your realtor. Ask them about hidden costs, fees, and everything that you must have finalized before a move.