Four things you should know before moving into a new place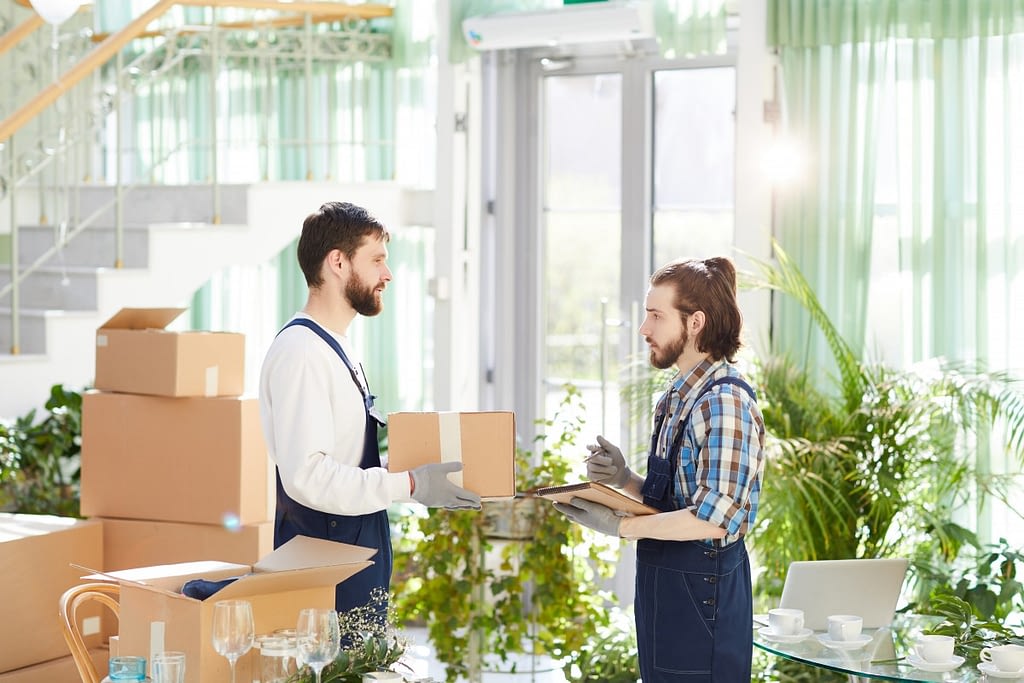 Moving into a new place requires a lot of work and detailed planning. It's not as simple as packing your stuff and transporting it to your new home. If you want to have a smooth and stress-free move, you need to take care of a few things:
CLEAN THE NEW PLACE
First thing you should do, is to clean your new place. GOLDEN HANDS can take care of everything. We have an amazing cleaning crew that ca make sure your home is spotless prior to moving in. It will cost you extra, but you will save time, so that you can focus on other parts of the moving process. If you still want to do the cleaning yourself, make sure you are very detailed. Tearing down walls, installing cabinetry, and other renovation tasks produce a lot of dust and debris.
CAME OUT WITH THE LAYOUT OF THE FURNITURE
Knowing the layout of the furniture in advance will help a lot to speed up the moving in process. After all, it's better to try out different layouts on paper than to move your sofa and table numerous times before you find the perfect spot for them.
DO A QUICK HOUSE INSPECTION
In order to avoid unpleasant surprises once you move in, you need to inspect your new home. Start with the wiring and plumbing because these two things are the cause of most of home accidents. For example, if you have faulty wires, they can cause blackouts and even start a fire. On the other hand, leaky and outdated pipes are a ticking time bomb, and they can cause massive damage to your property.
SET UP UTILITIES BEFORE YOU MOVE IN
Make sure you set up things like electricity, heating, water, and other utilities before you move in. Different cities have different utility providers, so you will need to contact them and have them turn on at least the electricity and water in your home.